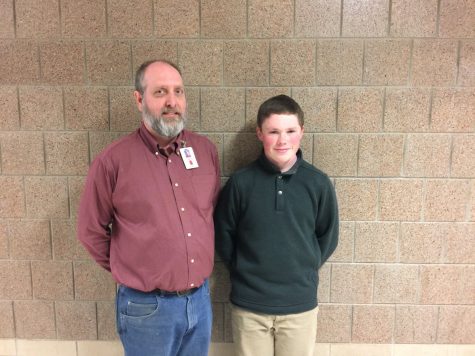 Morgan Grim, Photography Editor

October 5, 2017
Seniors and students are gaining more and more scholarship opportunities in our community. With about 60 scholarships given out each year, students are able to apply more easily to have opportunities for colleges and universities within the country and community. Amy Carr, who works in...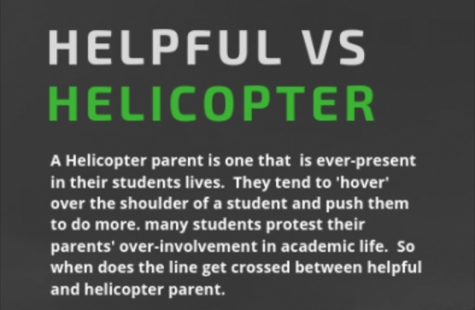 Carl Bohacek, Video Editor

October 14, 2016
Parents have always been a big influence in student's lives.  A BIG influence.  Maybe too big.  Some students protest the fact that parents involvement in college choice has gotten too intense.  Many claim that parents urging students to take more AP classes, get involved in more extracurricula...