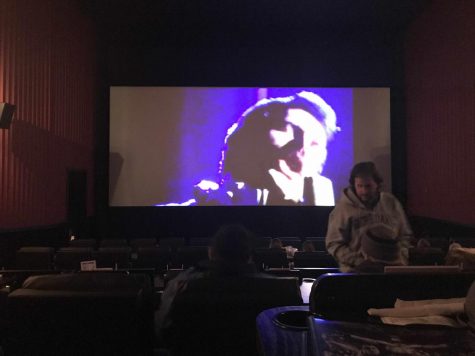 Abby Banks, Print Editor-in-Chief

November 27, 2018

Filed under Editorial, Podcasts, Reviews
In yet another stellar Hollywood portrayal of the gay community, the new Queen biopic felt slightly more like a sit-down concert than the hard hitting film on Mercury's experiences that it so desperately wanted to be. Definitely worth ticket money, but entirely different than the trailer would have one believe. Bohemian Rh...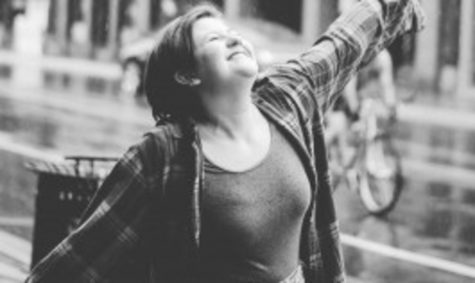 Katie Hutton, Editor-in-Chief

February 24, 2016

Filed under Editor-in-Chief Column, Opinion
The problem is with Hollywood. There is an extreme lack of minorities represented in both mainstream films and films regarded as 'Oscar-worthy'. In order to be nominated for an Oscar, one must excel in one of the categories designated for an award. Because of the lack of minorities represented in...