Mason Urban, Social Media Reporter
December 4, 2016
Filed under Arts, TV & Film Reviews
The movie Fantastic Beasts and Where to Find Them by J.K. Rowling, directed by David Yates, was released on Nov. 18 and has gotten mostly positive reviews so far. The movie takes place in 1926 New York city as a boy named Newt attempts to return all of the escaped magical creatures to the zoo insi...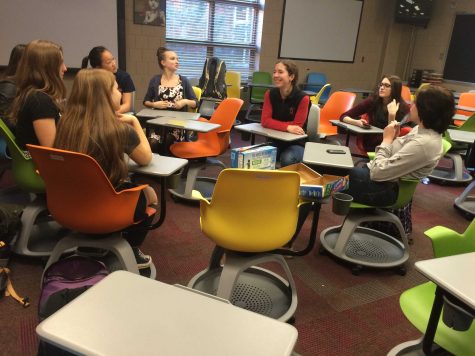 Kaitlyn Bloom, Online Editor
January 13, 2016
Filed under Activities, Photo Slide Shows
For many teenagers, finding time for public service and charities that interest them can be a challenge, but what if there was a way to combine students interest and service? The Stillwater Hippogriffs are attempting to do just that. The Stillwater Hippogriffs are a chapter of the much ...