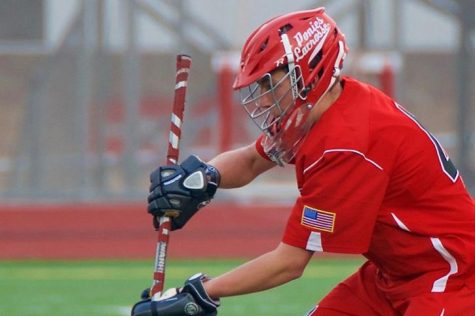 Craig Sanislo, Layout Editor
March 24, 2017
Filed under Photo Slide Shows, Showcase, Spring Sports
Hockey, football, basketball; these are some of the popular sports that students turn up in crowds to watch. But one sport that doesn't get enough attention is lacrosse. The boys team is consistently among the best in the conference, and the girls team has been to the state tournament four yea...