Hunter Hippel, Online Editor

April 4, 2017
Opening up the weight room to the public is a great way to generate some more revenue and to make up for the cost of the new facilities, which is an extremely hefty $48,025,031.  This will give the school a new revenue stream and give gym users in the community a new and possibly better option. "[The]...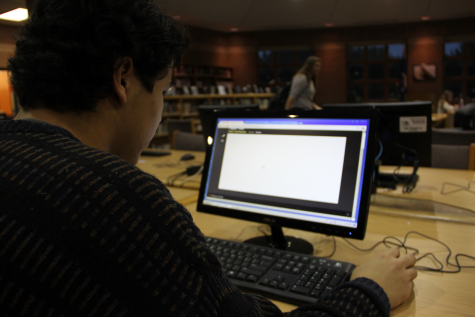 Virginia Vanlieshout

October 24, 2013
The droning sound of a teacher going over a subject people know everything about is typically how the school day drags on. But for some students all they hear is their fingers clicking across the keyboard. Online classes are chosen in winter when registering for the following year's classes. This is...