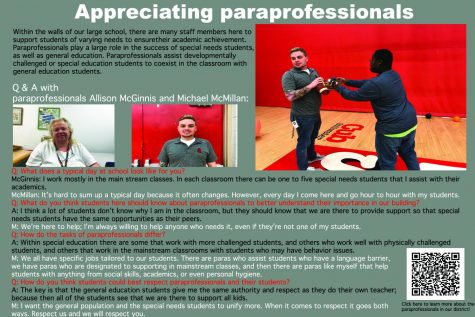 Rosalie Braun, Online Editor

May 4, 2018
Paraprofessionals have worked worldwide in schools for many years. From helping kids transport to class to teaching them lessons, they are around when students need them. There are over 40 paraprofessionals at Stillwater Area High School. They provide immediate and continual support for the student...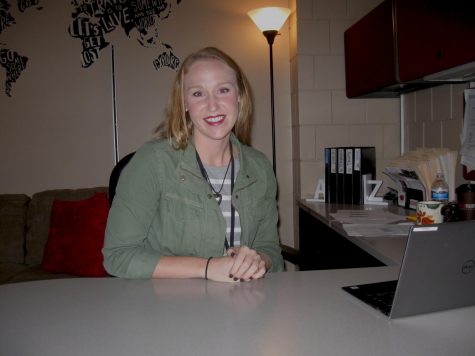 Malaina Fragnito, Playlist Reporter

October 27, 2017
With the addition of freshman and a school population bigger than ever before, two new counselors had to be added to the Pony Centers. The Red Pony Center has added Krista Koenen who has been in school counseling for seven years. The White Pony Center got a new counselor named Jeremy Baldwin who ...