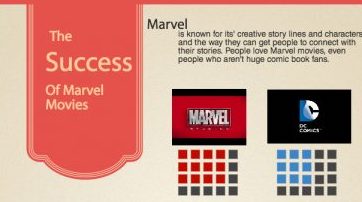 Linnea Phillips, Layout Editor
November 16, 2016
Filed under Arts, TV & Film Reviews
A new Marvel movie brings about the feelings of excitement that a child gets when opening a birthday present. They have no idea what to expect, but they know, no matter what it is, they are going to enjoy it. Marvel is the champion of introducing interesting story lines and characters from their ...