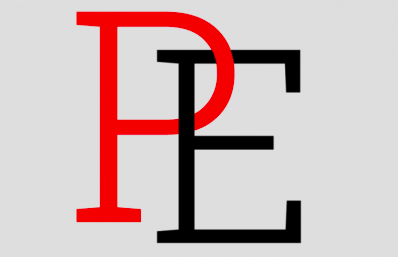 Derek Berg, Podcast Reporter

February 9, 2019
Sequels always have a hard time living up to the originals. The Lego Movie 2: The Second Part did not meet the high flying expectations of the first Lego Movie, mainly because the first was so genius and delightful to watch. But, The Lego Movie 2 delivered a solid performance that is nothing to be ash...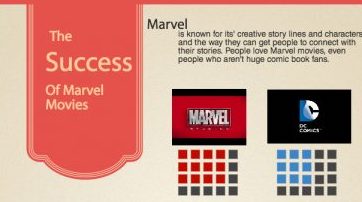 Linnea Phillips, Layout Editor

November 16, 2016
A new Marvel movie brings about the feelings of excitement that a child gets when opening a birthday present. They have no idea what to expect, but they know, no matter what it is, they are going to enjoy it. Marvel is the champion of introducing interesting story lines and characters from their ...