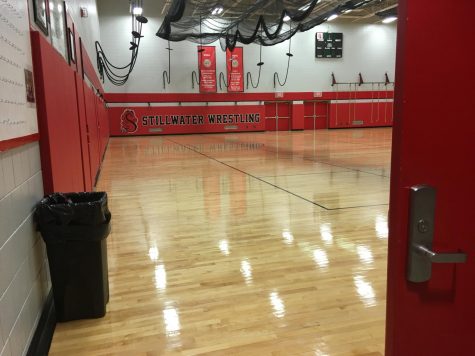 Aarya Yang, Layout Editor

November 27, 2019
This season, wrestling is going to be available for girls. St. Croix Valley Athletics Association created a new program that is exclusive for girls wrestling, which is offered for girls from pre-k to sixth grade. The program is meant to empower young girls to be confident and strong. With this exclusive p...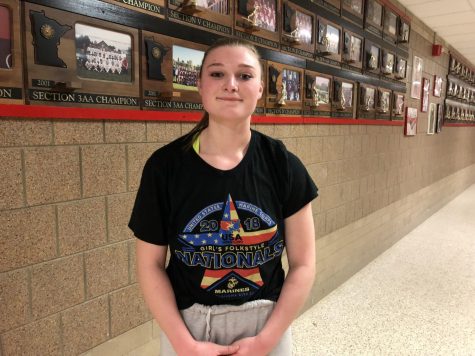 Emma Sneden, Business Editor

February 22, 2019
As junior Madi Horn walks into wrestling practice, she remembers to work hard and practice not just for herself, but for her team, for being the only girl on it is difficult. Horn knows that she needs to work harder than everyone else to help the team improve as a whole. After joining in junio...