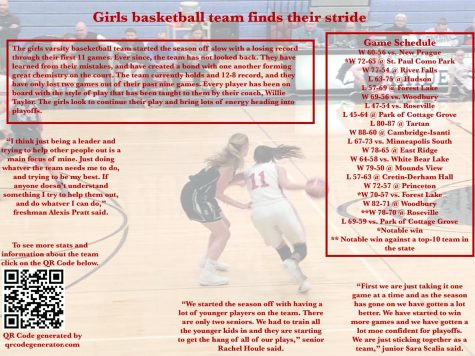 Hunter Hippel, Online Editor-in-Chief

March 1, 2018
As she dribbles the ball up the court, junior Sara Scalia scans the defense.  She's looking at the match ups and the positioning of her teammates.  Then she checks her own. What she does next is unpredictable. Scalia could dump the ball off to her teammate on the wing and cut towards the...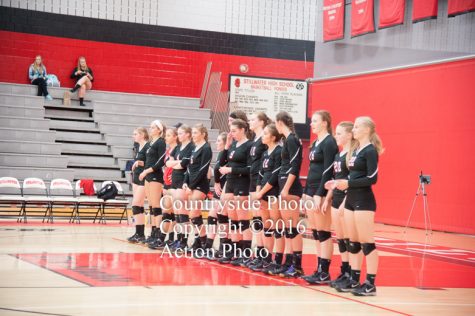 McKenna Wohlers, Social Media Reporter

October 14, 2016
"We have bonded super well. It did not take long for us to begin to click with each other, and become close friends. Just the fact that we spend 6 days a week together, it makes it really easy to get to know each other. Our new friendships truly show on the court, the fact that we all like each ...