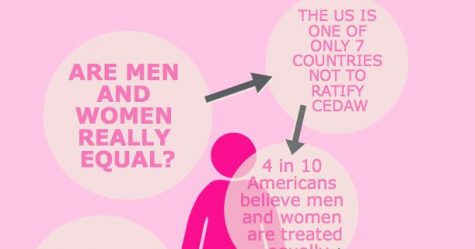 Abby Banks, Layout Editor

November 15, 2016
A girl in LA has been told by her art teacher to cover up nudity in her art project after a parent night at the school where a mother complained about the project being "pornographic." The project was only painted over, but the student used the change as a platform to advocate against censo...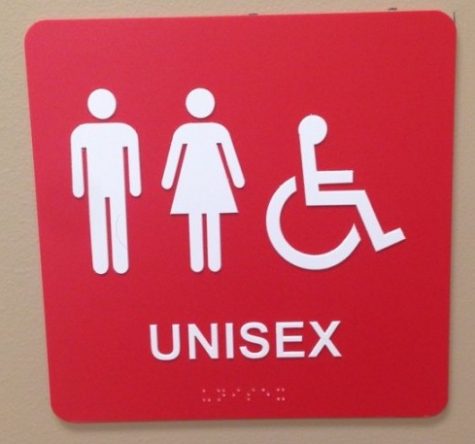 Megan Ramberg, Online Editor

September 28, 2016
The people are rioting now more than ever, and they are fighting for justice - for the safety of transgender and gender-nonconforming youth and adulthood. Not only are members and allies of the LGBTQ+ community not giving up avidly demanding respect, but they are exceeding their goals by a landslide. ...