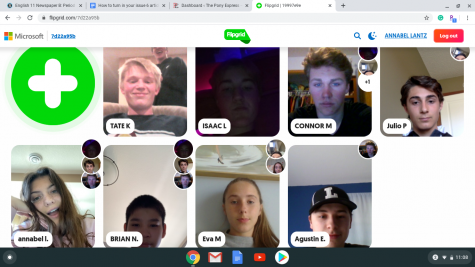 Annabel Lantz, Photographer

April 19, 2020
Since schools have been shut down because of COVID-19, all learning has gone online. Many of the classes structure almost stay the same, where others have become more challenging. Foreign language classes have become challenging since students can not hear or speak with the teacher. With many challenges have c...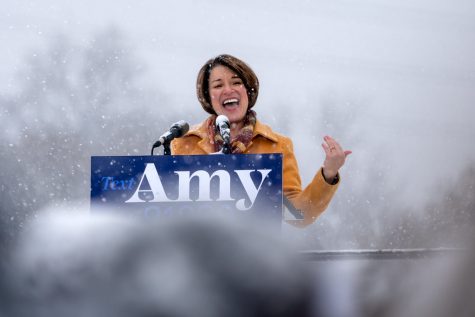 Rosie Nichols, Layout Editor

February 12, 2019
Since the beginning of politics, it has been a man's world. No women allowed to stand up for their opinion, express their concerns or revolt against oppression. The exclusive presence of men in the White House used to wash away the hope for women in search of a career in politics. Excitingly enoug...