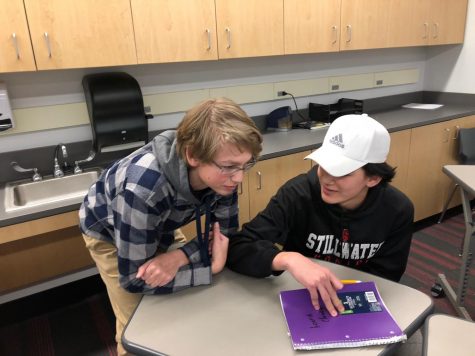 Pony Express Staff

March 1, 2018
Snoball, one of the most popular dances for Stillwater students, took place on Jan. 20, with tickets sold out well before then. The dance was held at the JX Event Center, where the maximum capacity is 720 people, meaning tickets were limited to under one third of the student body. Because of this,...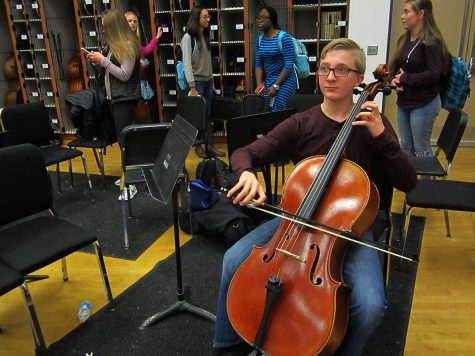 Mikayla Cousineau, Distribution Reporter

December 22, 2017
The holidays are cram time for the members of the music department as they prepare for a horde of winter concerts and talent shows. Among the mix this year is freshman Alex Steil, the first ever ninth grader to feature their talent in the Con Amici orchestra. Along with a handful of other eighth g...