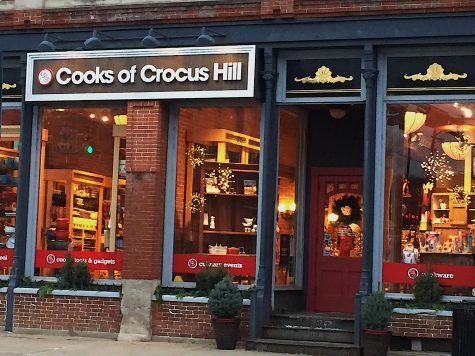 Catherine Monty, Distribution Reporter

December 8, 2018

Filed under Political Opinion, TV & Film Reviews
With the holidays approaching, making meals seems to become a top priority. With families and loved ones to please and impress, cooks of the family need someone to show them how to bring out the best in their cooking. When customers enter Cooks of Crocus Hill, a sense of welcoming comes over them...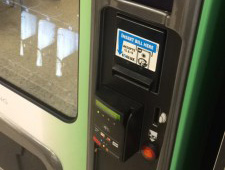 Kaitlyn Wylie, Fashion Blog Editor

January 14, 2016

Filed under Uncategorized
Vending machines were invented in the early 1880s with the thought of snacks on the go. As the years went on, electronics become more and more advanced including vending machines. In fact these recently new machines are so trendy that in the ponies cafeteria there is a vending machine that people can...