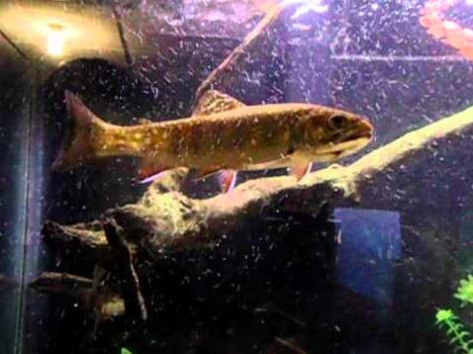 Adam Guinee, Podcast Reporter

March 10, 2020
Passion for animals is so common that the school has an entire Fish and Wildlife class dedicated to them. Fish and Wildlife has been a staple of elective sciences for several years and is dedicated to teaching students about the local ecosystem and about Minnesota's fish, birds and mammals.  ...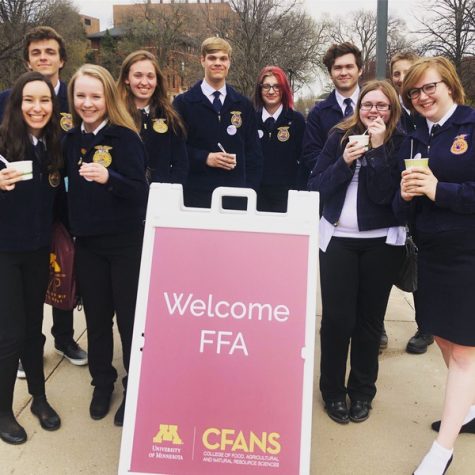 Toby Weiss, Broadcast Editor-in-Chief

May 19, 2019
For members of the Stillwater FFA club, studying hard is a necessity as the Minnesota State Fish & Wildlife Competition is rapidly approaching on April 29, at the University of Minnesota. The FFA organization was founded in 1928 and has since brought forth many eye-opening opportunities for at l...