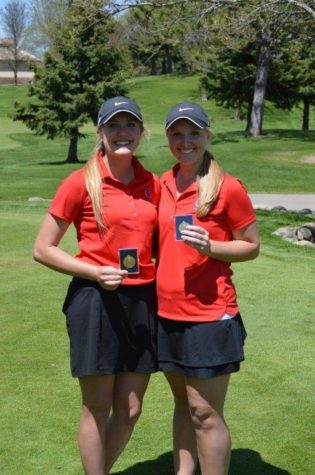 Dan Gorman, Distribution Reporter

March 23, 2015
Now that spring is just around the corner the Stillwater boys and girls golf season is about to start. The season starts March 23, the Monday after spring break. Because it is a new season there will be some players lost and some new players that are going to join the team. Both the girls and boys golf team...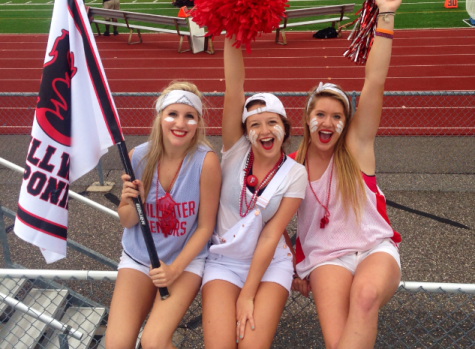 Olivia Arkell, Social Media Reporter

October 14, 2014
This year at Stillwater Area High School, students seem to be showing up to more and more sporting events such as football, volleyball, and soccer games to cheer on and support athletes, leading to more wins throughout the seasons. Super fans are "showing up" to the sporting events and the players se...