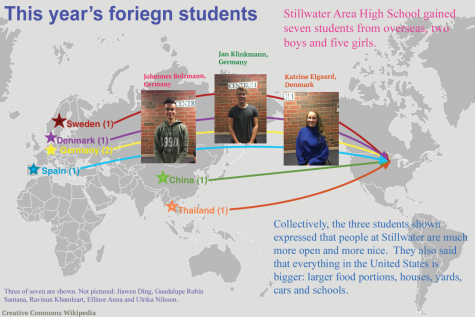 Josh Mathwig, Copy Editor

November 11, 2017
We have several exchange students here in our community. Zaíd, a student from Iraq, is one of them. Exchange students are on the rise in America. The amount of exchange students saw a rise from 304,467 students in 2014 to 313,415 in 2015, which is nearly a 9,000 student increase in just 1 year. Students f...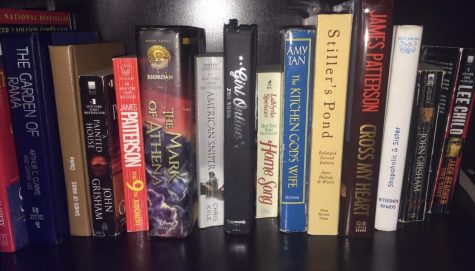 Abby Banks, Print Editor-in-Chief

October 28, 2017
Amidst heated debates about immigration reform, protests which have somehow made the general populace throw the First Amendment out the window, and hate crime rates skyrocketing, public education coats an underlying element of racism: the canon. As a largely homogenous group of the so-called white male majori...