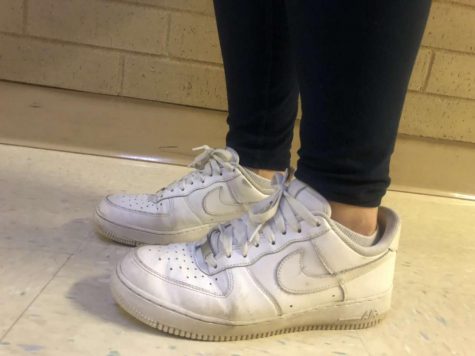 Ella Gag, Social Media Editor

February 14, 2020
"You can have a sporty side and a girly side wearing Air Force 1's," senior Emma Urban said. Air Force 1's gained their way to fame with new styles and colors pleasing teenagers. The sneaker is an athletic shoe made by Nike. Prior, the shoe was primarily for the world of basketball. It th...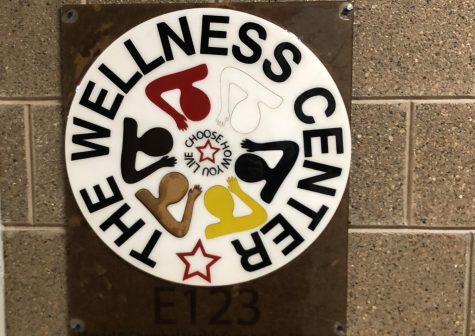 Paige Sanders, Photography Editor-in-Chief

December 10, 2019
It is often mistaken that eating disorders result from choice of lifestyle. Eating disorders are classified as an illness rather than a choice. Disordered eating is highly associated with teenagers as teens may suffer from a related illness in high school. "It's really a tricky subject to bring up to...