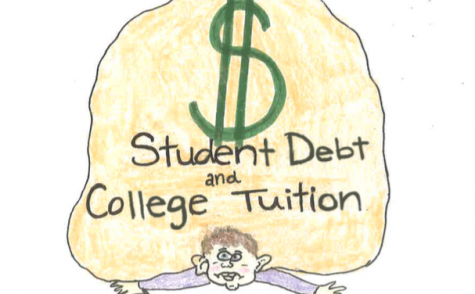 Lilly Sample, Online Editor

April 14, 2018
Elementary school, middle school, high school, college: that is the most common, and encouraged, order of a students' life. Though education through junior or senior year is required, everything a student learns is seemingly in preparation for college. College is treated as the most important part of e...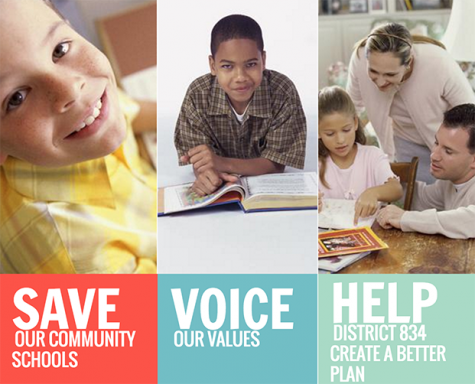 Abby Banks, Layout Editor

September 28, 2016
Within the next few years, three schools will be closing their doors for the last time. The lawsuit against the school board which would have stopped BOLD, the district's new financial plan, has failed, as the school district had not violated their rights in any way. After the levy passed in 2015, s...