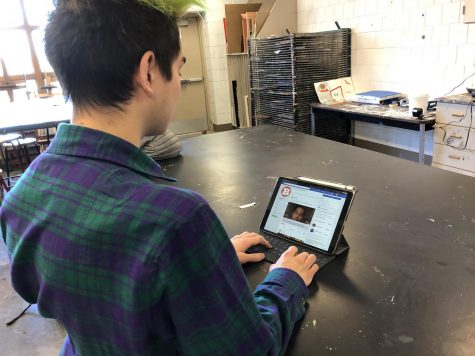 Alex Steil, Online Editor-in-Chief

November 20, 2019
Breitbart News, during the heat of the 2016 presidential campaign, was one of the most trafficked news sources on the internet, behind Fox News. It is one of the farthest right news sites in the conservative mainstream. It has been marketed as a news source on Facebook, but is not allowed on Wikipedia...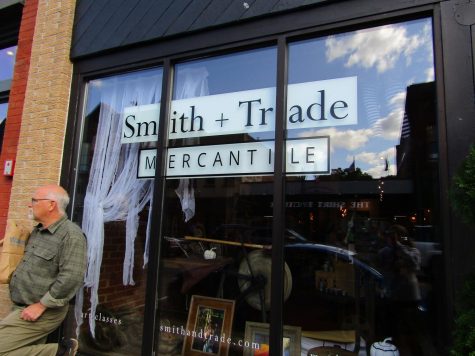 Ciara Kessel, Camera Editor

October 25, 2019
16 year old junior Andrea Kaiser started a revolution in her own future. Kaiser started her own online business and in-store business. Selling her paintings in-store at Smith and Trade Mercantile and online has created a booming success. Kaiser has sold her paintings in-store and online since early May. Kais...