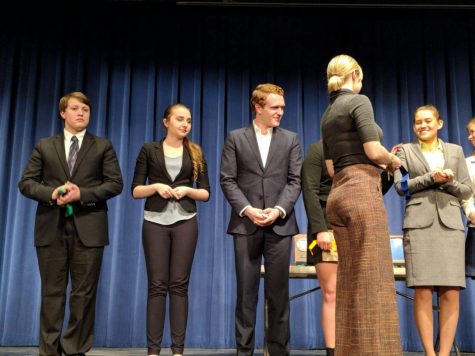 Abby Banks, Print Editor-in-Chief

January 17, 2019

Filed under Featured Videos, Photo Slide Shows, Student Life
Confidence and a strong voice are not the first things associated with the Gen-Z teenagers struggling with higher rates of mental illness than any before them. Yet, in a nook of Stillwater Area High School, a speech team builds their skills to take on their 2019 season. The Speech team, revitalized...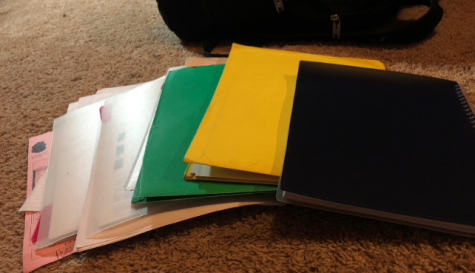 Elise Truman, Online Editor

November 18, 2018
"Someone's intelligence or how hard they're working in a class shouldn't be defined only in a series of numbers and letters," sophomore Ellie Capra said. Education is imperative to the success of a society, but some students and teachers are not convinced the current testing approach is effecti...