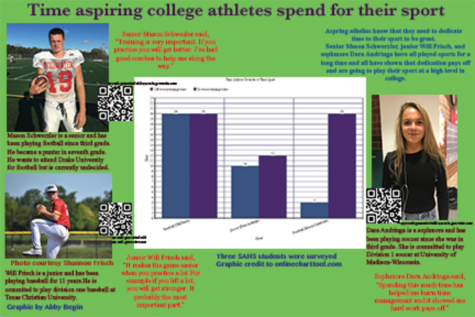 Abby Begin, Field Reporter Edior

November 13, 2017
Talented athletes are everywhere in the halls, but these three, among all ages, are a particular special bunch.  Senior Mason Schwerzler, junior Will Frisch and sophomore Dara Andringa are all either committed or destined to play college sports at a high level.  A big part of that is how they ...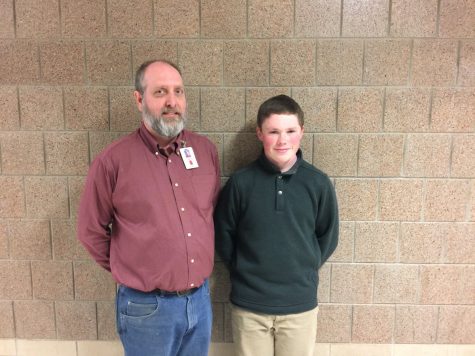 Morgan Grim, Photography Editor

October 5, 2017
Seniors and students are gaining more and more scholarship opportunities in our community. With about 60 scholarships given out each year, students are able to apply more easily to have opportunities for colleges and universities within the country and community. Amy Carr, who works in...