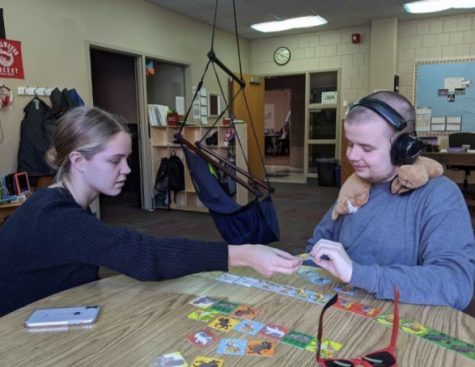 Rosie Nichols, Layout Editor

March 5, 2020
The Pony TRUST club began with a push for inclusion among the student body, as well as staff members. The program betters relationships between students with or without disabilities by promoting acceptance regardless of social norms or labels. The Pony TRUST club consists of student with disabilities a...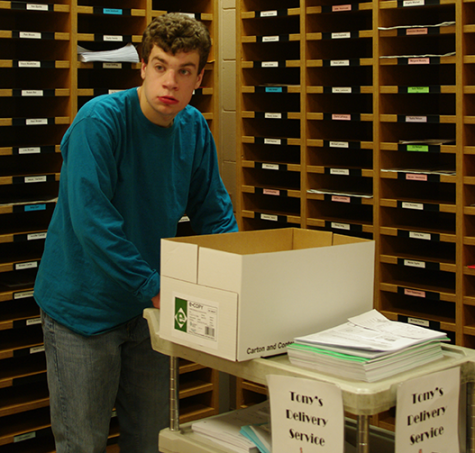 Kayley Winkelman, Photography Editor

April 3, 2015
Walking the halls during third period, an eager face can be seen pushing a cart labeled "Tony's Delivery Service." This friendly face belongs to Tony, a special needs student who along with his paraprofessional, Beth Anderson, make deliveries to staff throughout the school. Tony is an amazing...