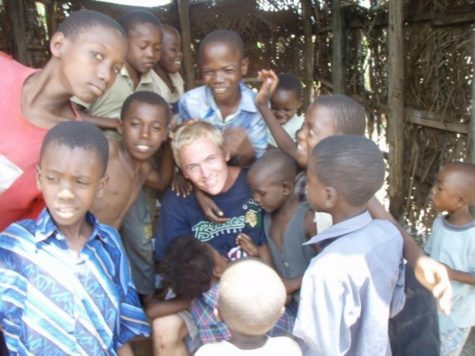 Jack Seipel, Social Media Editor

October 5, 2017
While only in his 30s, English and AVID teacher Brandon Maxwell has touched hundreds, even thousands of lives. At the start of his career in 2005, Maxwell spent three years teaching secondary English in Dar es Salaam, Tanzania. He volunteered in Madala, a village just north of Dar Es Salaam. "...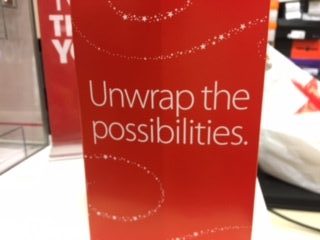 Ciana Fragnito, Social Media Reporter

November 15, 2016
Minneapolis is known for shopping, restaurants and a life paced much faster than any other part of Minnesota. The large downtown Macy's, built in 1903, is recognized as not only a grand shopping store, but also a historic site as many Minnesotans and others have visited this place. Not only...