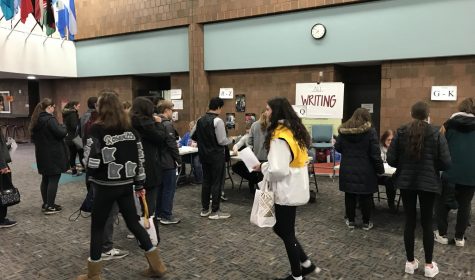 Adam Guinee, Podcast Reporter

January 10, 2020
The A.C.T is supposed to be a test that measures a persons capacity as a student by evaluating them in the four subjects of english, math, reading, and science. ACT, inc. is the non-profit organization which created the A.C.T. test. They continue to assert that the assessment measures a student's ac...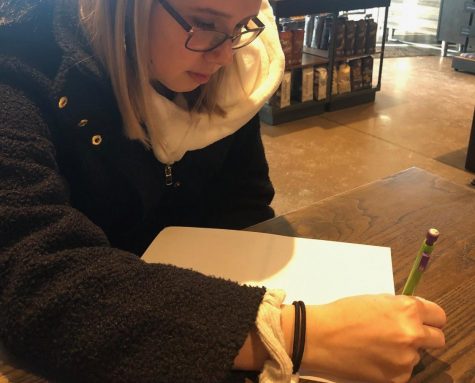 Hannah Genosky, Distribution Reporter

December 20, 2018
Forty-nine percent of high school students say that they feel "a great deal of stress" on a daily basis. High school students worry about the ACT a lot because of how important it is. Starting in ninth grade, teachers will talk about the ACT but never go in depth. ACT curriculum should be taught m...