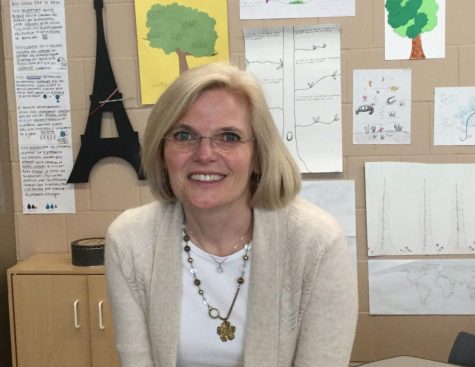 Mikayla Cousineau, Distribution Reporter

March 17, 2018
They say that to teach is to touch a life forever. French teacher Jackie Parr has spent the last 17 years of her life sowing seeds of knowledge into the lives of students across the world, with the goal of helping them discover what the world has to offer. Her efforts to enhance their experiences ha...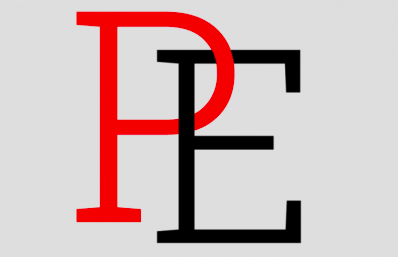 Travis Jacobson, Social Media Reporter

November 7, 2016
According to the American Association of Colleges and Universities, by their 50's, students who majored in a liberal arts degree earn about $2,000 more than students who majored in professional degrees. Culturally and socially, arts are important to students. Arts encourage students to express themselv...