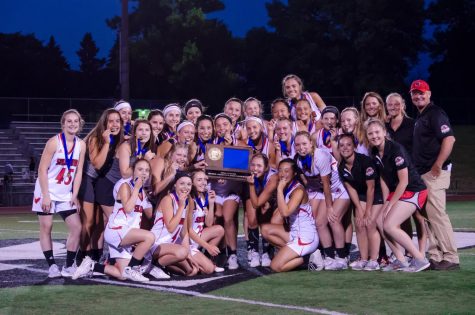 Q.C. Ho, Editorial Cartoonist

April 5, 2019
"Our main philosophy is doing our best," coach Rick Reidt said. Winning sectionals and state are long term goals of the girls lacrosse team, but they are not their sole focus. Beyond competition, the girls lacrosse team focuses on developing character qualities and building bonds between membe...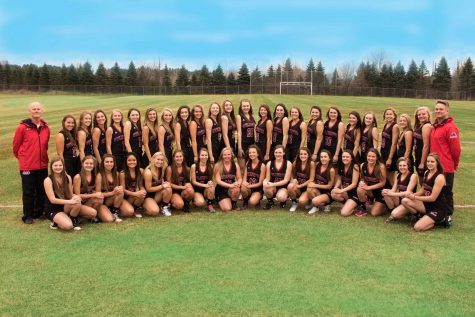 Mathias Hoefferle, Distribution Reporter

April 30, 2015
Springtime and warmer weather make for a perfect combination as the season kicks off for the Stillwater Area High School girls lacrosse team. This year the team looks to be one of the best in the state again, headed by a total of 12 seniors, not to mention an extraordinary amount of talent c...