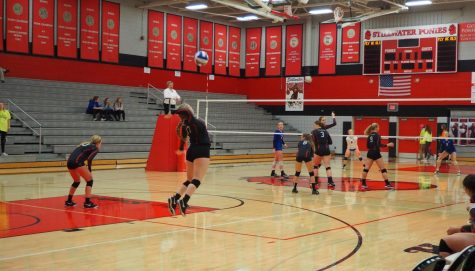 Chas Morgan, Layout Editor

November 6, 2018
The 2018-2019 Ponies volleyball season has been "exciting!" according to Head Coach Bob Fischer and they show no signs of slowing down. The team is currently 19-6-0 in league and 8-0-0 in conference games, putting them first place in the Suburban East conference. Last year, the 2017-2018 team made it to state quarterfinals where they lost to Lakeville North....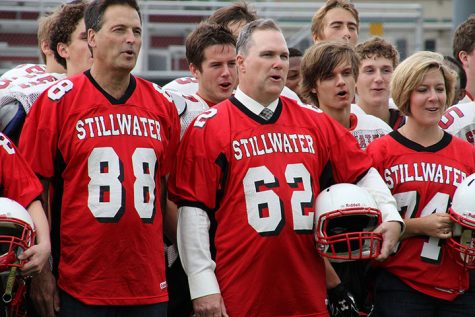 Tiana Meador, Editor-In-Chief

February 9, 2017
"I was always amazed at how he knew so many kids names and he knew so much about them," English teacher Peter Shield said, while looking in front of himself as if trying to picture Stillwater's former Assistant Principal Bill Howlett. Howlett was the kind of administrator who was infa...