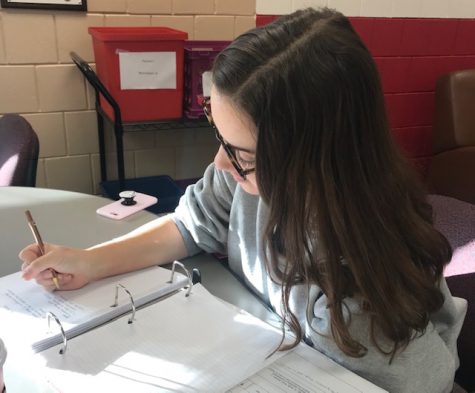 Carina Block, Copy Editor

November 5, 2018
Two newspaper students during the 2017-2018 school year have been nationally recognized for the opinionated pieces they completed last year. Seniors Hannah Sween and Madi Weispfenning were named Honorable Mentions and in the top 10 in their categories by the National Scholastic Press Association (NSPA). ...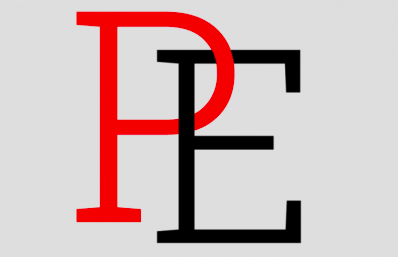 Liv Krusinski, In-Studio Camera Editor

December 24, 2015
The movie industry's newest so called family friendly film, The Good Dinosaur, not only has stunning visuals, quality humor and messages of bravery and loyalty, it is surprisingly filled with many intense scenes of danger that do not seem fit for a children's movie. This film although visually inducing, ke...