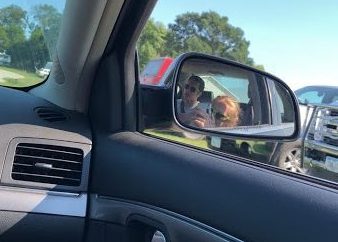 Linda Hill, Podcast Reporter

April 6, 2019
There are one million deaths each year as a result of texting and driving. It is only becoming more of a problem as technology advances. Even though this affects drivers of every age, it seems to be affecting young teen drivers most often. Due to texting and driving becoming more common, laws have been getting stricter to try an...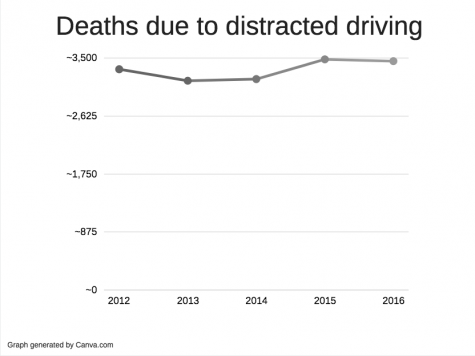 Arieanna Junghans, Social Media Editor

May 5, 2018
On Feb. 27, Rob Bursik was waiting patiently at a red light when a semi truck rammed into him, causing the car to completely morph into a ball. The driver of the semi was on his phone, for what was recorded as more than 8 seconds, and hit Bursik's car at 63 miles per hour. "My Uncle Rob was always the life of our family. He was designated QB at every family event and made sure ...