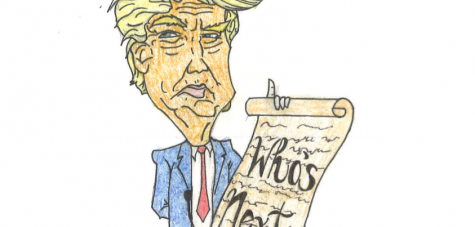 Paxton Watson, Podcast Reporter

May 12, 2018

Filed under Editorial, Podcasts, Political Opinion
President Donald Trump has been taking a lot of heat in the last few weeks due to the fact he has reshuffled his cabinet multiple times. This started on March 13 when President Trump removed the Secretary of State, Rex Tillerson. This was followed by the removal of his National Security Advisor, H.R....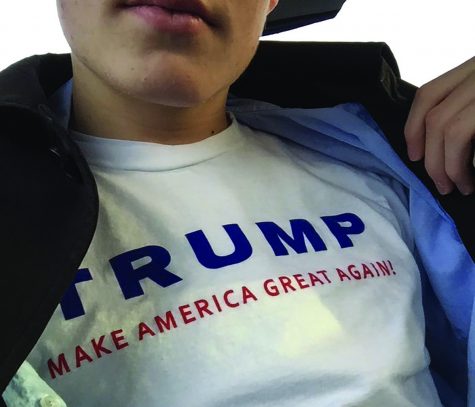 Max Korth, Sno Sports & Social Media Editor

January 5, 2017

Filed under Political Opinion
Over the past few weeks President Elect Donald Trump has been deciding over different candidates to add to his presidential cabinet. The cabinet's purpose is to assist the President with his duties in office, also helping the United States function and prosper as a nation, and Trump should be choosi...