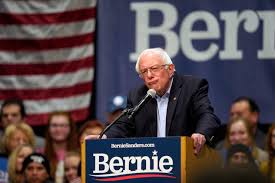 Zach Johnson, Social Media Editor

April 8, 2019
Since the late 1800s, college in the United States has required a tuition fee. These fees help to give back to the school in order to pay staffing and bills for the college. College should make students pay for their education in order to ensure they will give more effort into studying. Presidential...
Lucy Langmack, Editor-in-Chief

March 25, 2015
The international retailer Abercrombie & Fitch, with Gilly Hicks (sold online only) and Hollister Co. branched off of the company, making more than $5 billion a year, represent chic, east coast New Yorkers and beachy surfboarders everywhere. The cologne infused store with dim interior and clothing of 20 d...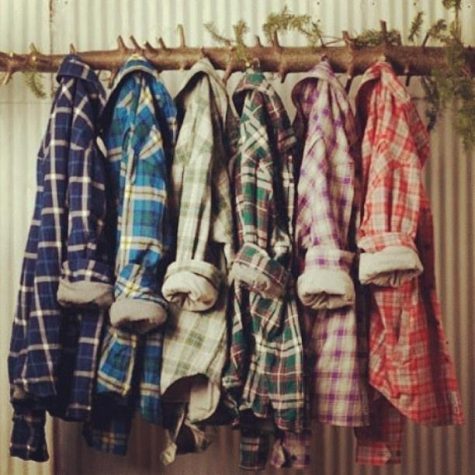 Sabrina Storms, Lead Video Editor

October 14, 2014
The staple outfit for a lumberjack is a flannel but that stereotype is long gone as flannels are now in fashion for both genders. This is a rare occurrence. Usually male and female fashion staples are completely different.