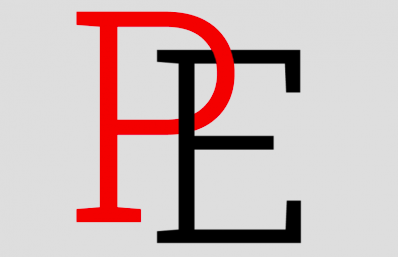 Grace Wirkkala, Online Editor

February 11, 2019
Something must be done about climate change. It is understandable to hear of worry among younger generations when reputable sources like the National Aeronautics and Space Administration (NASA) report that carbon dioxide levels are "at their highest in 650,000 years" and that in 2012, "Arctic ...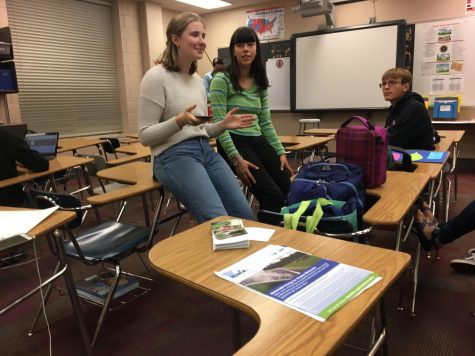 Elsa Persson, Online Editor

October 26, 2018
Service projects, environmental lobbying, and even working with organizations at the state capital are expected activities of environmental activists, yet they also cater to a younger demographic: high schoolers. Environmental club, also known as Youth for Sustainable Solutions, is an after s...