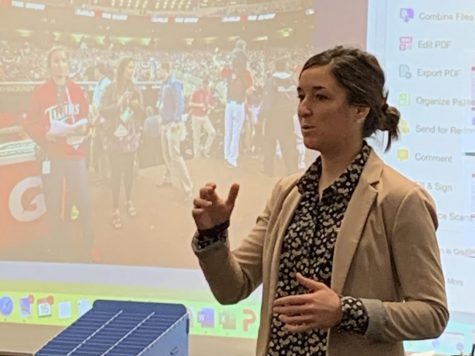 Ella Nelson, Copy Editor

January 20, 2020
A home run, the cheering crowd as the player races to home base, the statistics of every game holds. Every aspect of baseball Chelsey Falzone fell in love with at a young age and became determined to share with everyone. Her love of baseball all started when she began to watch her brother play baseball....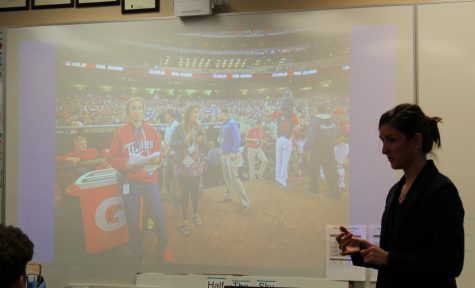 Abby Banks, Print Editor-in-Chief

January 19, 2019
Chelsey Falzone can't remember when she began to love baseball. All she knows is that she was the girl who would go home after school to study stats and watch old baseball documentaries. "I think baseball has some beautiful parallels to life," Falzone said. "Maybe that's why I liked it." However, a b...