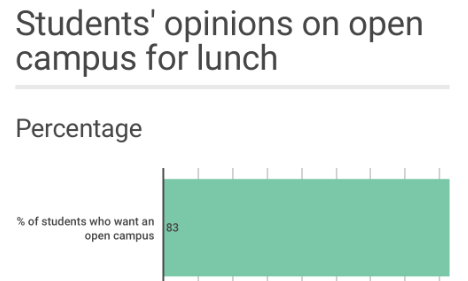 Pony Express Staff,

January 14, 2017
Stillwater Area High School is one of the few schools in the metro that does not have an open campus at lunch, meaning students must stay in the building and cannot leave to eat nearby. Students have been frustrated about this for a while, but there are good reasons for the closed cam...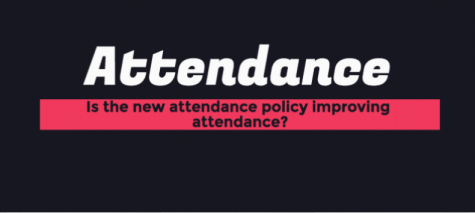 Kayla Gjerde, Social Media Reporter

October 13, 2016
This year the administration has made a more strict attendance policy. Students receive an orange warning slip if they are tardy once, and after two tardies they receive 30 minutes of detention after school. Stillwater had the third most absences in Minnesota last year, which is the main reason for...