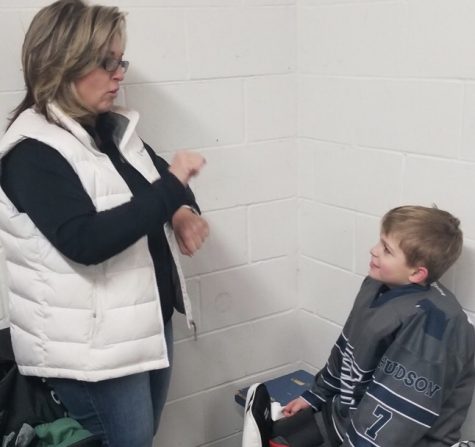 Sierra Hippel, Distribution Reporter

February 8, 2019
The natural noise of birds singing in the park and cars passing by on the road are silent. Out in public people may stare and ask awkward questions as they walk by or start conversation. Growing up is not the same for all children. Life throws surprises that many may not see coming, but even tho...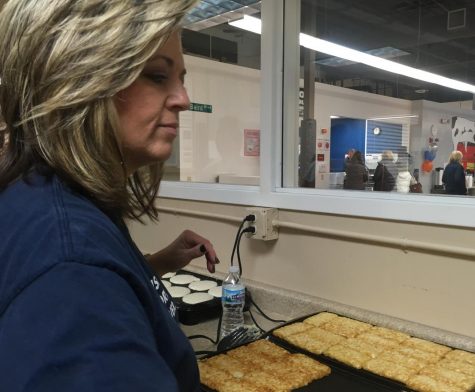 Taylor Lee, Distribution Reporter

November 26, 2018
 On Nov. 10, a select number of ASL teacher Amy Caslow's American Sign Language level two students went to St. Paul Metro Deaf School to complete their first of two Deaf culture events. They were instructed to interview a Deaf individual and write an essay on their experience. However, it was not on...