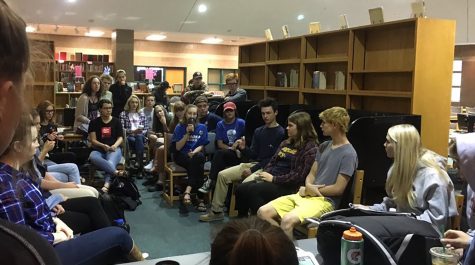 Valerie Silbernick, Social Media Reporter

January 3, 2017
Some say it has brought us together some say it's torn us apart, but together terrorism has impacted us all as a whole. Our country has faced many challenges, but terrorism seems to be the most difficult. The United States has been hit numerous times with the atrocity that is terrorism. The most infam...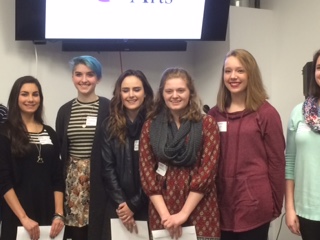 Lily Marchan, Online Editor

May 5, 2016
The White Bear Center for the Arts (WCBA) sponsored a High School Visual Arts contest. Students from the Northeast Metro in grades 9-12th were invited to enter original pieces of art in this juried art show that also had cash prizes for exemplary pieces. With encouragement from art teacher, Car...