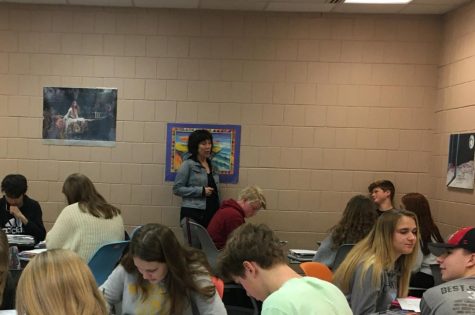 Mia Lucido, Distribution Editor

November 26, 2019
"I like how much I grew because I was constantly being challenged, my thinking and my maturity was always being tested and I was always growing. And it was really fun to master different ways of teaching and different books to teach," English teacher Kim Thompson said. Thompson has been teachin...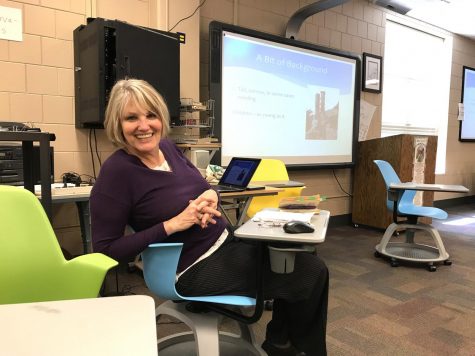 Ben Valerius, Announcements Editor

May 4, 2018
With the end of the year on the horizon, students are anxiously anticipating the end of long school hours and endless nights of homework. Teachers get the chance to take a break as well, and many look forward to the start of summer vacation. However, when fall rolls around and the high school beg...