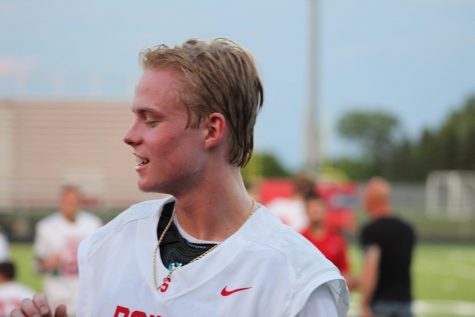 Joe Pearson, Podcast Reporter

March 19, 2019
Junior Ty Thureson committed to Providence college, leading the lacrosse team as one of the captains. He is the first caption ever to be a junior. Thureson plays for Stillwater varsity. In eighth grade, he was the leading goal scorer for varsity. Thureson was part of the 2017-2018 season, when they made it the farthest they ever ach...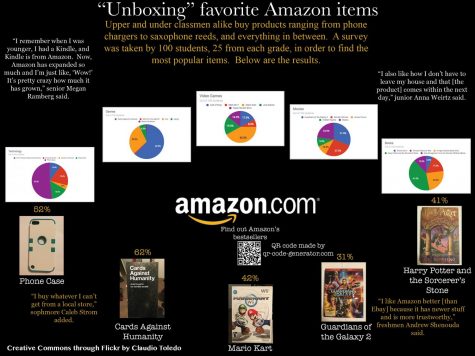 Jameson Stahl, Online Editor

December 7, 2017
As technology becomes more prevalent in everyday lives, students are always looking for new ways to use technology to their advantage. Amazon is a perfect example of this, making it easier to shop from the comfort of the home using a phone or computer. In the past few years, Amazon has become a major...