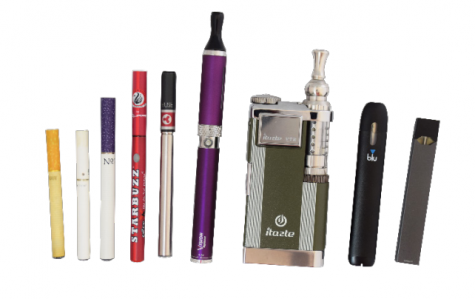 Paige Sanders, Photography Editor-in-Chief

May 14, 2019
There is a lingering epidemic in town and it is not a disease. It is vaping. An addictive substance known as nicotine travels to people's lungs as they inhale the fruity flavors of vape juice. Vaping is a popular activity among many students. E-cigarettes contain numerous amounts of chemicals, the ...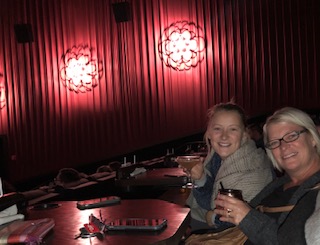 Elle Sprenger, Social Media Editor

November 2, 2018
As the lights dim and the smell of fresh food passes as the waiter walks by, the movie begins. At the entrance the bright lights of the  Alamo light up.  Inside the theater before the movie begins, the specially made previews for the movie starts. The Alamo is not the your typical theater. The Alam...