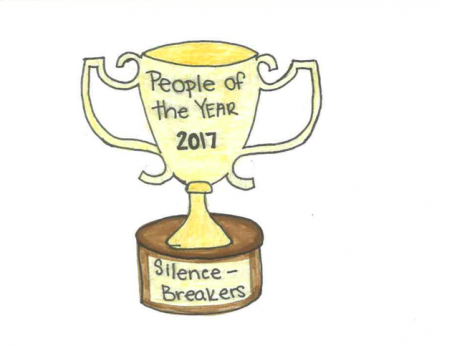 Malaina Fragnito, Student Playlist Reporter

December 28, 2017
2017 has been a year of change, devastation followed by hope and success. From events that impact the whole world to things that impact the community of Stillwater, many things have happened this year. This year has been filled with everything, from tragedies due to natural disasters, to controversy over the president to...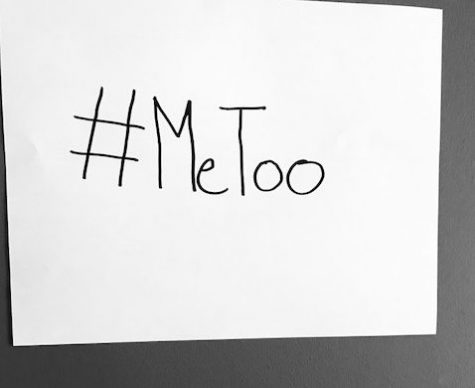 Hunter Hippel, Online-Editor-in-Chief

November 27, 2017
Politicians haven't always been the cleanest, fairest or most charming individuals.  Many have been involved with crippling corruptions cases or embarrassing bombshell scandals.  John F. Kennedy had Secret Service agents aid him in escorting prositutes onto Capitol grounds.  Richard Nixon was the...