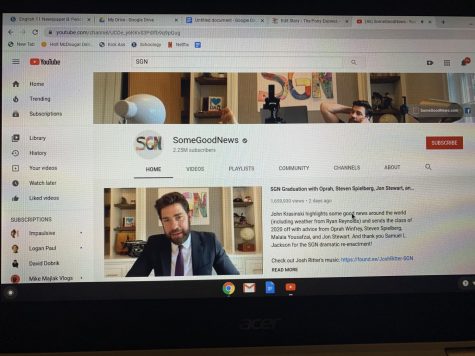 Alex Corbett, Distribution Reporter

April 9, 2020
To help people cope with the pandemic that is happening right now, actor John Krasinski had the creative idea to use his acting skills during quarantine. He has started a world-wide news station. He is only reporting good news to help people escape from all this bad news. He is taking it upon himself to...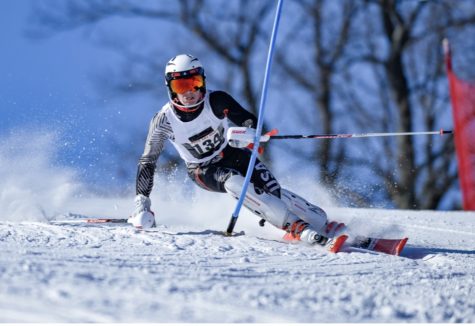 Marlee McGuire, Social Media Editor

February 13, 2019
Undergates, delays, hairpins and flushes. Hot iron waxing, and a structured base grind. This is the jargon used by the Stillwater boys alpine ski team, one of the best in the state this year. The Stillwater alpine ski team has a history of winning through the years, with numerous conference and secti...