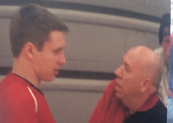 Austin Dowdall, Social Media Editor

May 10, 2016
Coach Randy Jordan has had a great career. He recently told athletic director Ricky Michel that this would be his last season. Jordan thinks time has come for him to begin the next chapter of his life. He has decided he wants to retire and move on to new things. Jordan has coached basketbal...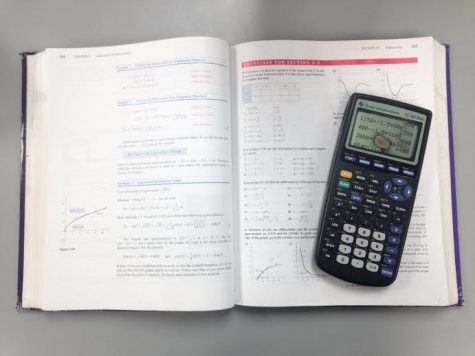 Jake Simick, Social Media Reporter

December 2, 2014
Photomath is an innovative new app but one riddled with flaws. The makers claim glitches are being worked out, but many users have already given up. If the app were to work the way it was supposed to, it would make math a breeze. Simply by taking a picture of any of the listed types of math problems,...