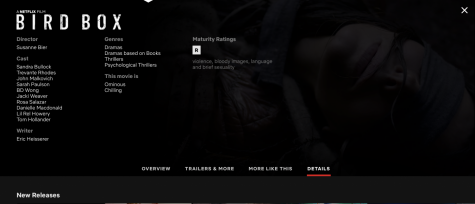 Paige Speedling, Distribution Reporter

December 23, 2018
Netflix's newly released movie, "Bird Box" came out Dec 13. The movie starring Sandra Bullock set a record for Netflix at 45 million views in the first week, and the movie has only gained in popularity. The movie is based on a deadly force that infects people and makes them kill themselves. Nobody...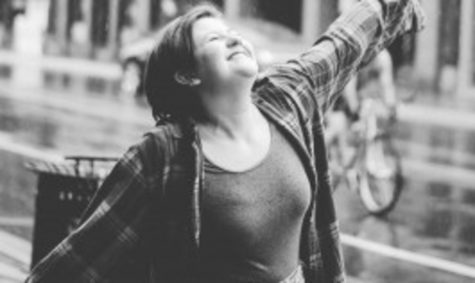 Katie Hutton, Editor-in-Chief

February 24, 2016
The problem is with Hollywood. There is an extreme lack of minorities represented in both mainstream films and films regarded as 'Oscar-worthy'. In order to be nominated for an Oscar, one must excel in one of the categories designated for an award. Because of the lack of minorities represented in...