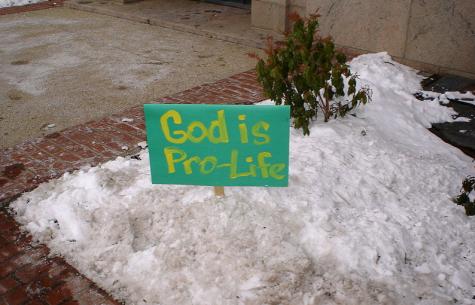 Issy Boegel, Copy Editor

April 5, 2019
One of the most controversial issues in American society, abortion, has been shown in the newly released, low-budget film, 'Unplanned'. With its release on March 29, immediately both political parties were on the run to post their remarks on the disputed film. Some said the film is 'unrealistic and extreme',...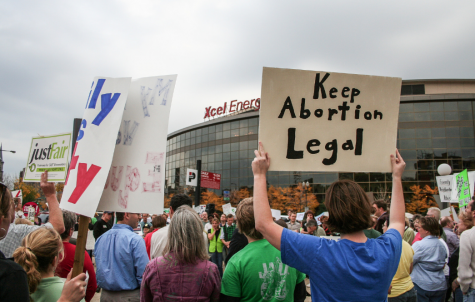 Haley Nelson, Online Editor

January 25, 2019
"Today [Jan. 22] I signed the #ReproductiveHealthAct, protecting women's reproductive rights no matter what the federal government does," New York governor Andrew Cuomo tweeted, just hours after the new law was passed. The new law focuses a lot more on giving women rights during pregnancy but doe...