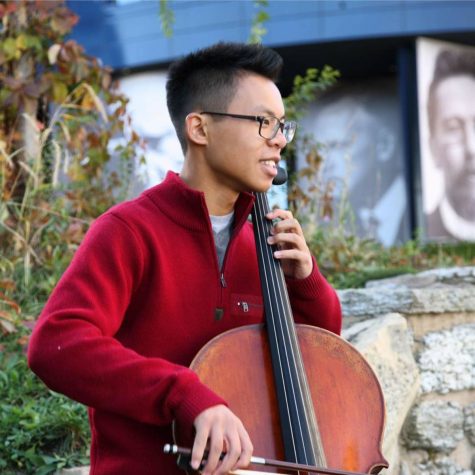 Karisma Vang, Social Media Editor

February 23, 2016
The sound of the smooth bows sliding across strings and the movement of the conductor helping the orchestra stay together and maintain the beautiful piece must come to an end. With the tired arms that have come to a graceful halt, that is when one knows that the piece of music was absolutely wonderfu...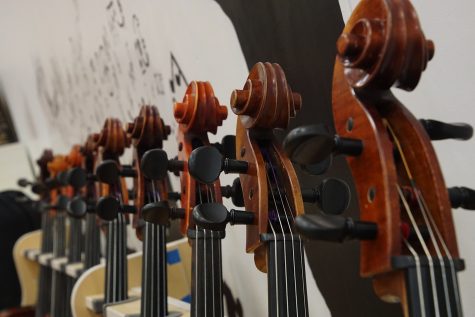 Sam DiStefano, Photographer

December 7, 2015
As the orchestra students walked on stage for the first time on Nov. 12, they were nervous. For some it was their first time playing on this stage. But this was also the first time Zach Sawyer has conducted his own orchestra. Not just one orchestra either, he conducted three orchestras and also got ...