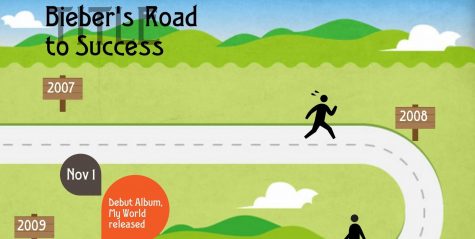 Noah Linder, Podcast Editor

January 15, 2016

Filed under Arts, Music Scene
Canadian singer Justin Bieber is at it again. Coming back for his fifth studio album, Bieber's Purpose is his way back into the big leagues after a two year album drought. Released on Nov. 13, 2015, Purpose sold 522,000 copies in one week. His comeback album features 13 songs and a total of 48 mi...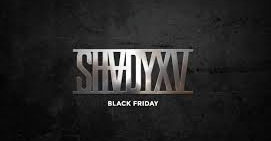 Kyle Alvarez, Advertising Editor

December 8, 2014

Filed under Arts, Music Scene
Eminem's new 2014 album "Shady XV" is coming out Nov. 24, and it is expected to be a compilation album performed by multiple artists from Shady Records. The album is going to be two discs, with the first disc containing new songs from artists from Shady Records, and the second disc containing all the...