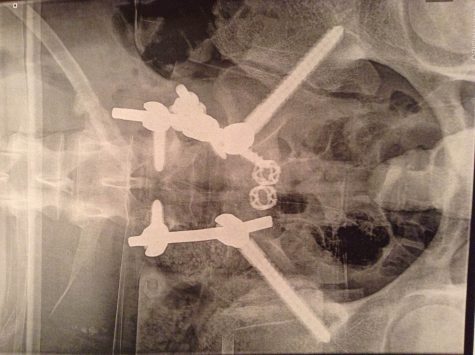 Braden Cousineau, Social Media Reporter

April 28, 2015

Filed under In-Depth
In seven days, my life was turned upside down, shaken up and spun in the opposite direction. I had my post high school plan all set. I dreamed of serving in the Army since eighth grade. I was ready to start to peak in my high school track career. I was ready to play my senior season of football with...
Anna Craggs, Photographer

April 27, 2015

Filed under Arts, Featured Videos
Taysha Hein went to the doctor thinking she had the flu, but instead was diagnosed with Leukemia. Taysha's friends back at Afton-Lakeland Elementary School wanted to help her in any way that they could. Jeff Dayton, country singer/songwriter, with the help of Taysha's friends, wrote her a song called...