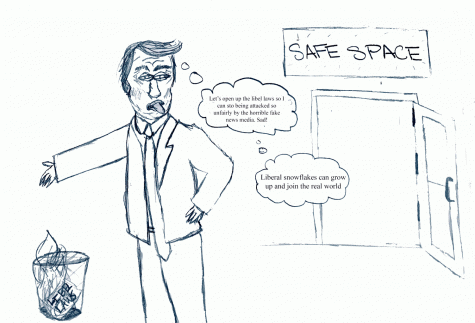 Abby Banks, Print-Editor-in-Chief

December 7, 2017
Amidst heated debate about whether or not being politically correct is beneficial for society, a plague of people seem to be dreadfully misinformed on their First Amendment rights. Freedom of speech is freedom from government persecution - not the oft heard "This is America, so I can say what I wa...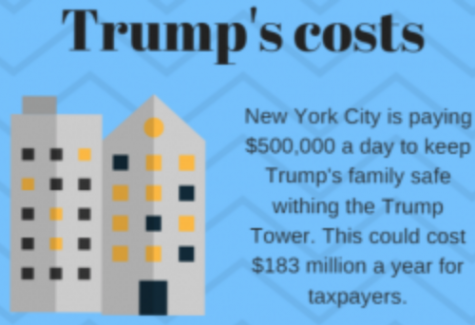 Noah Johnson, Distribution Reporter

April 30, 2017
President Trump's security is costing more to taxpayers than previous presidents in this country. Trump should help pay for these high security costs because he planned to cut the amount taxpayers had to pay during his election. Trump has taken many trips to Mar-a-Lago, or as he like to call ...