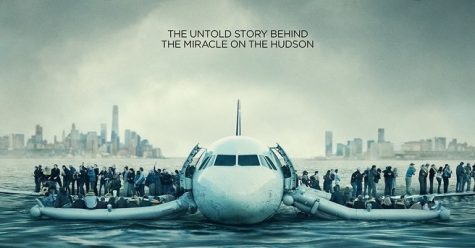 Owen Landrud, Social Media Reporter
September 25, 2016
Filed under Arts, TV & Film Reviews
The new movie Sully starring the superstar Tom Hanks, tells the true story of the plane that made the emergency landing on the Hudson River in 2009. However, this movie may fall flat if they are not able to stretch this event out into a full length feature film. Captain Chesley Sullenberg, pilot of fl...