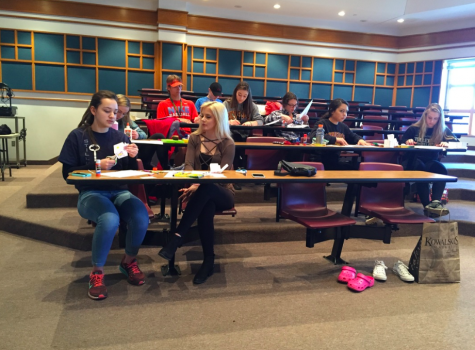 Soren Danelius, Layout Editor

March 14, 2019
Most students do not participate in community service, but those who do have a special space for community service join Key Club. The Key Club is a student-led community service club; they meet every other Thursday in the main gym after school. Dusty Dennis is the advisor of the club. The Key Club...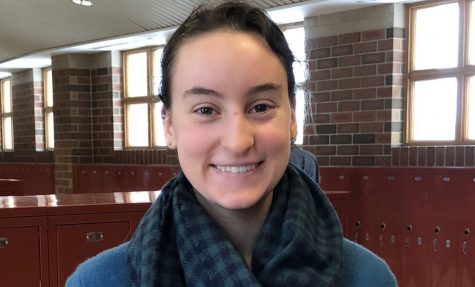 Elli Swanson, Photographer

January 7, 2019
Last spring, senior Sydney Nelson was awarded a Book Award for her involvement in the Stillwater community. Nelson is taking almost all AP courses along with French and orchestra that she has been committed to for many years. Outside of school she devotes most of her time to helping out in the St...